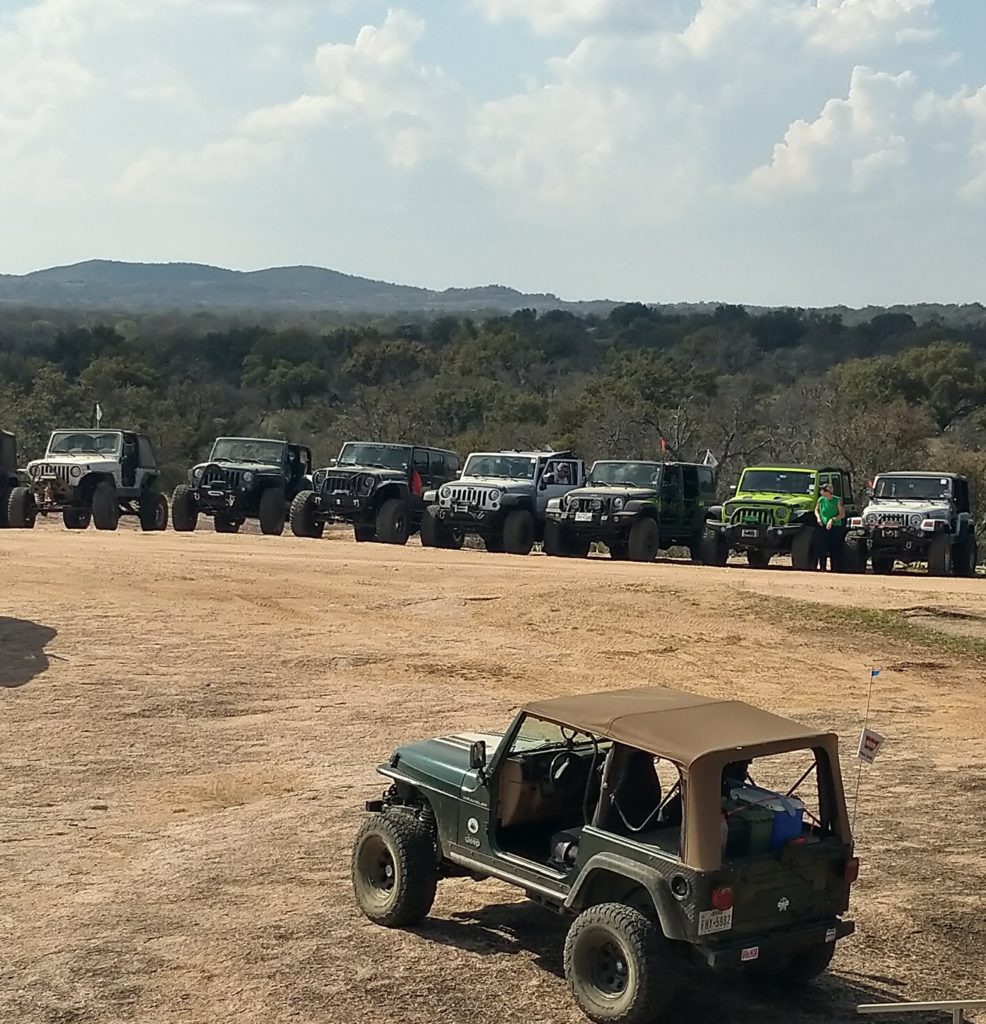 Become a Member
To become an Austin Jeep Exclusive member you need to:
First, submit an Application
Next, complete and sign the Waiver
Finally, make a Payment for your annual membership dues of $40
Paperwork and payment submission are handled through our convenient online process. Once your paperwork and payment have been processed, you will receive a welcome e-mail including login instructions for the members-only portions of our website.
Why should I join AJE?
Your annual membership dues provide the following benefits:
Access to participate in club runs and member meetings each month
A free AJE decal for new members and a free AJE t-shirt each year
Discounts with several parts suppliers and installation/repair shops
Club-provided main course for dinner at most official club runs (members supply appetizers / side dishes / desserts)
Access to participate in our annual holiday party and gift exchange
Access to members-only portions of our website and our private Facebook group
Helps to support our donations to charitable causes like Tread Lightly! and Wheelers for the Wounded – Texas
Most importantly, you'll be joining a great group of friends who share a love of Jeeps, wheeling, wrenching, and camping, and who'll be more than happy to share their experience and knowledge with you.